Coffee for the Hardworking Days
Labor Day is a special holiday in the United States, dedicated to recognizing and honoring the hard work and contributions of individuals in the workforce.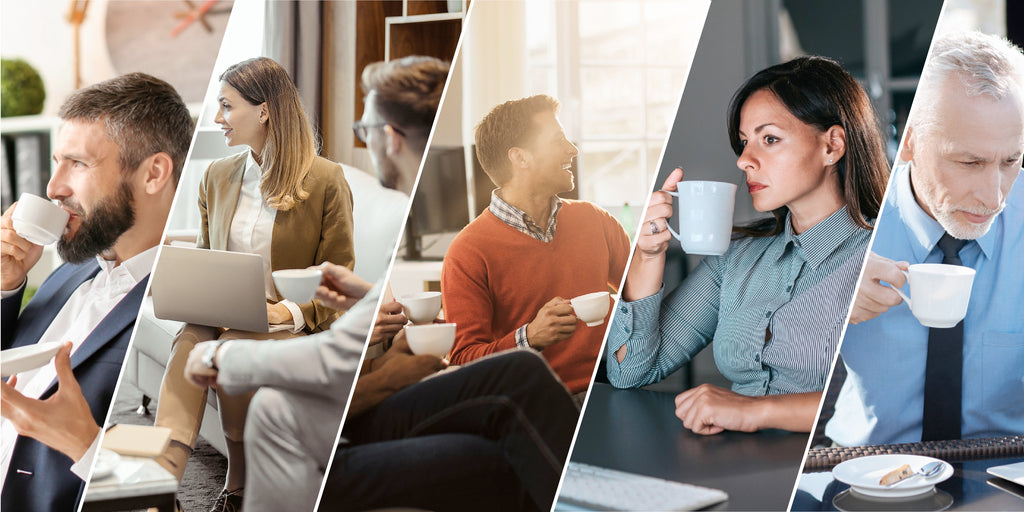 Coffee has become an integral part of the lives of hardworking individuals across the globe. Whether it's a steaming cup of morning brew or a quick pick-me-up during a busy day, coffee has proven to be a reliable companion for laborers.

Boosting Energy and Productivity: The caffeine content in coffee stimulates the central nervous system, enhancing alertness and cognitive function. This increased focus and productivity can lead to better work performance and efficiency.

Enhancing Negotiations and Decision-making: Sipping coffee can help reduce stress levels, improve concentration, and stimulate creativity, all of which contribute to more successful business discussions and outcomes.

Conclusion:

This Labor Day, let us raise our cups to toast the resilience, dedication, and unwavering spirit of all hardworking individuals. Gevi is offering an 8% discount on all of its coffee items from Aug 10 to 31, allowing you to order a coffee machine at a low price and  enhance your office's coffee setup or upgrade your current coffee machine.

On Instagram, Gevi will continue to share coffee recipes with Reels so you can learn how to easily make delicious drinks to keep you energized on the working. Besides, a giveaway of a Gevi 3-in-1 smart espresso machine will be launched during the Coffee for the Hardworking Days, join and stand a chance to win.

Don't miss out on this opportunity. Cheers.